TESTIMONIALS

What an event! Every year from the time of its first production Quattromani Merlot has been christened by an illustrious personality.
In 2002 we celebrated in style with Miss World 2000, the Indian beauty Priyanka Chopra, and a glass of Quattromani Merlot.

Other exceptional patrons include the world-renowned Swiss hoteliers Roberto Wirth, of the Hassler Hotel in Rome, and Jean-Jacques Gauer, of the Lausanne Palace, the sculptor Nag Arnoldi, the actor and playwright, Daniele Finzi Pasca and the musician, Franco Ambrosetti.

Sports stars such as the super cyclist Fabian Cancellara or the FIFA referee, Massimo Busacca have witnessed their appreciation of Quattromani, together with the UBS banker, Sergio Ermotti and the president par excellence of the Locarno Film Festival, Marco Solari.
2000
(Miss Mondo 2000 Priyanka Chopra)
2002
(Maestro Angelo Frigerio)
2003
(Nag Arnoldi, Artiste)
2004
(Suor Hilary Latapie)
2005
(Roberto E. Wirth, Hôtelier)
2006
(Franco Ambrosetti, Musiciste)
2007
(Jean-Jacques Gauer, Hôtelier)
2009
(Massimo Busacca, Arbitre FIFA)
2010
(Sergio Ermotti, Banquier)
2011
(Fabian Cancellara, Cicliste)
2012
(Daniele Finzi Pasca, Acteur)
2013
(Marco Solari, Film Festival Locarno)
2014
(Piero Tenca, Sommelier - President ASSP)
2015
(Ignazio Cassis, Federal Councillor)
2016
(Marco Romano, Consigliere Nazionale - President Interprofessionnel de la Vigne et des Vins Suisses)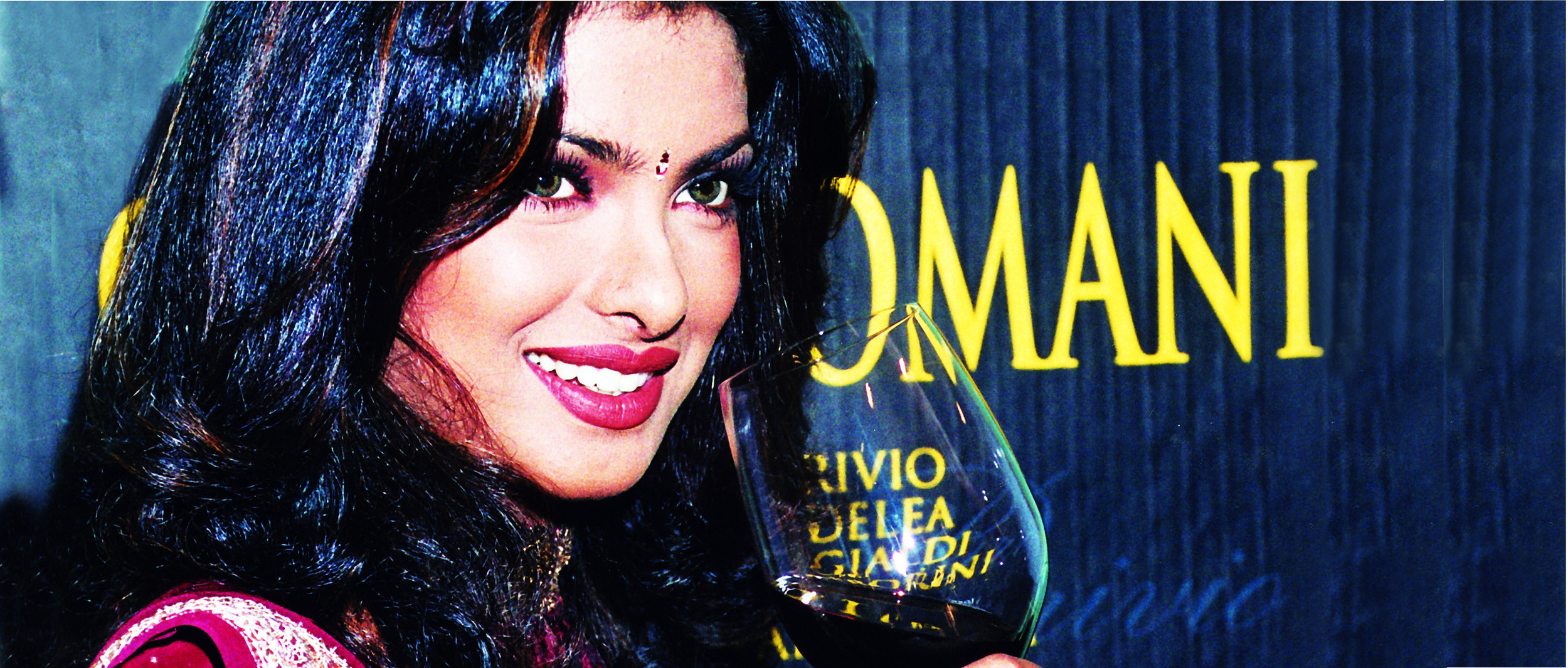 QUATTROMANI 2000 - PRIYANKA CHOPRA, MISS MONDO 2000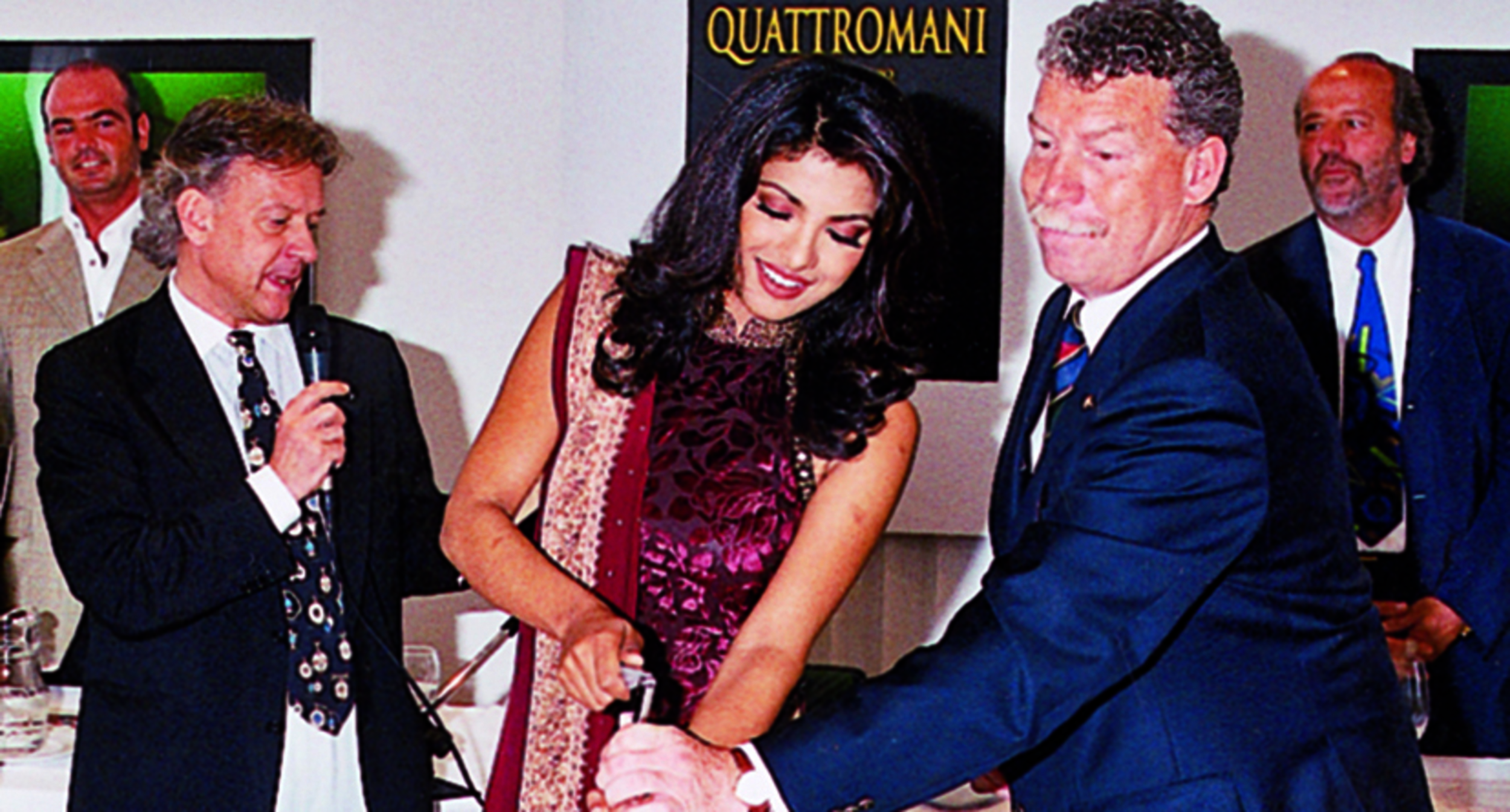 QUATTROMANI 2002 - ANGELO FRIGERIO, POETE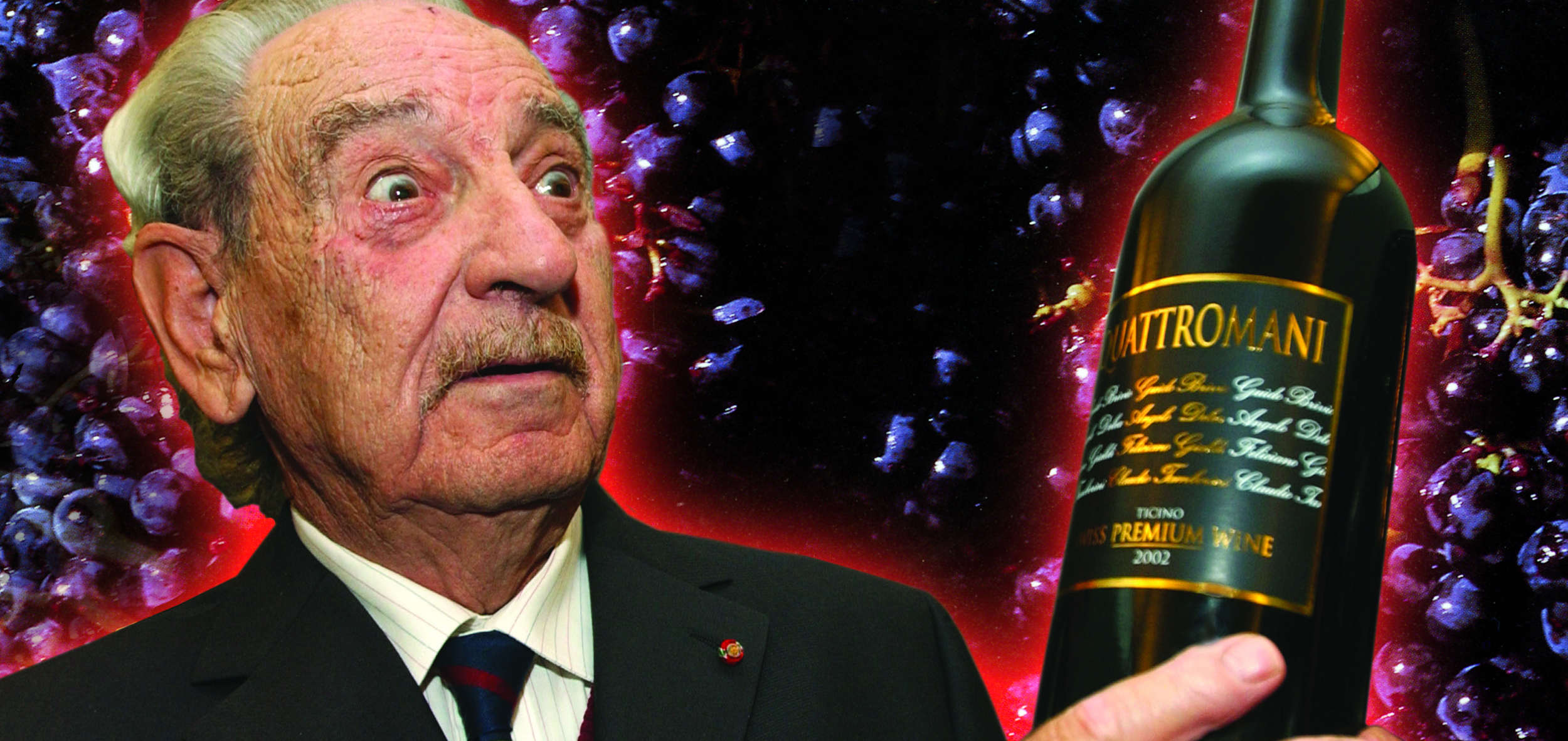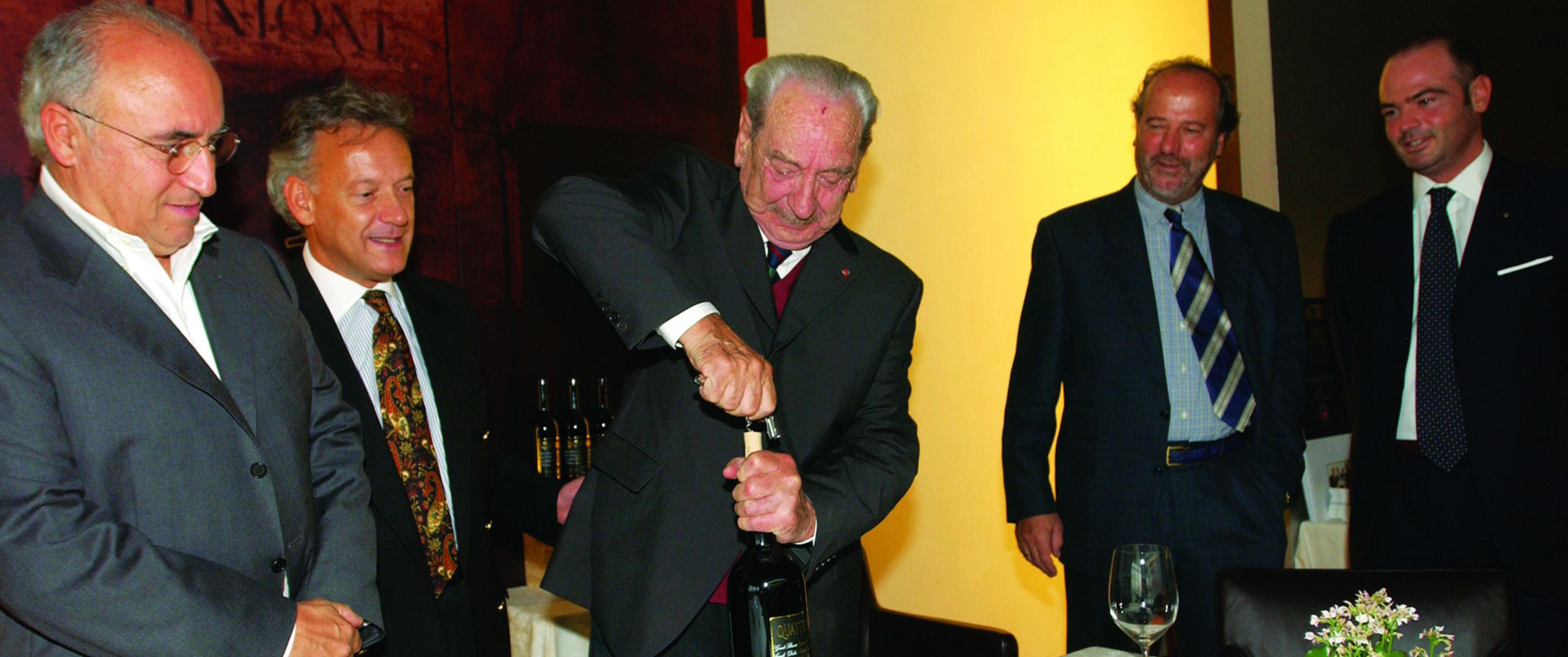 QUATTROMANI 2003 - NAG ARNOLDI, ARTISTE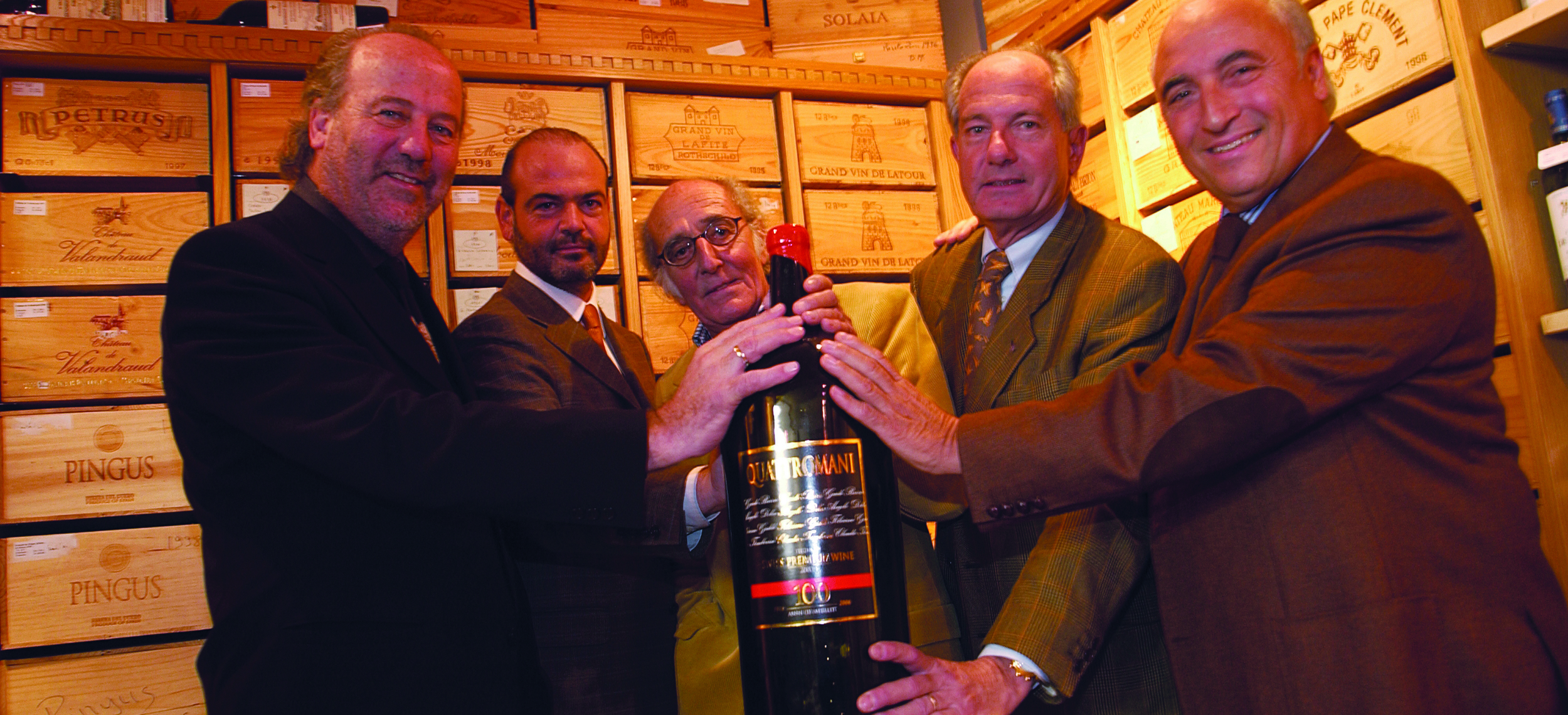 QUATTROMANI 2004 - SUOR HILARY LATAPIE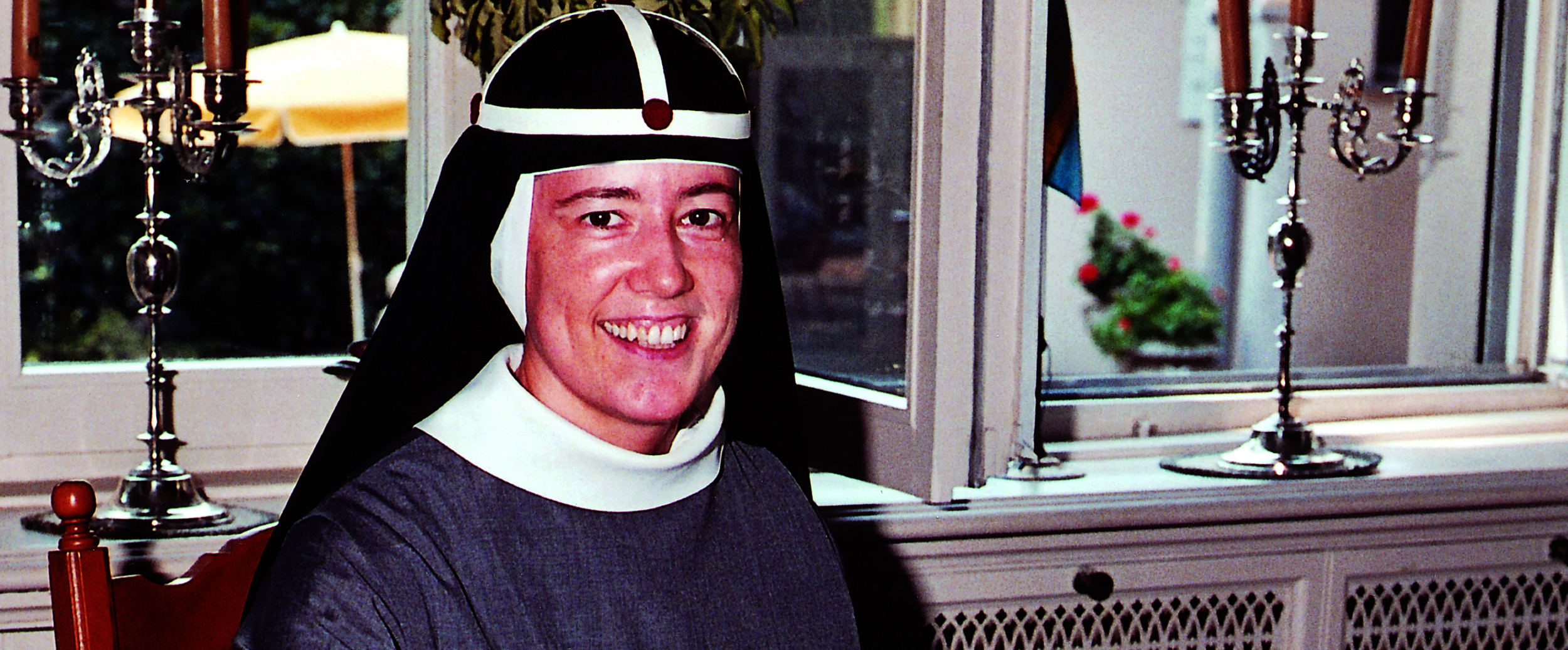 QUATTROMANI 2005 - ROBERTO E. WIRTH, HOTELIER






QUATTROMANI 2006 - FRANCO AMBROSETTI, MUSICISTE





QUATTROMANI 2007 - JEAN-JACQUES GAUER, HOTELIER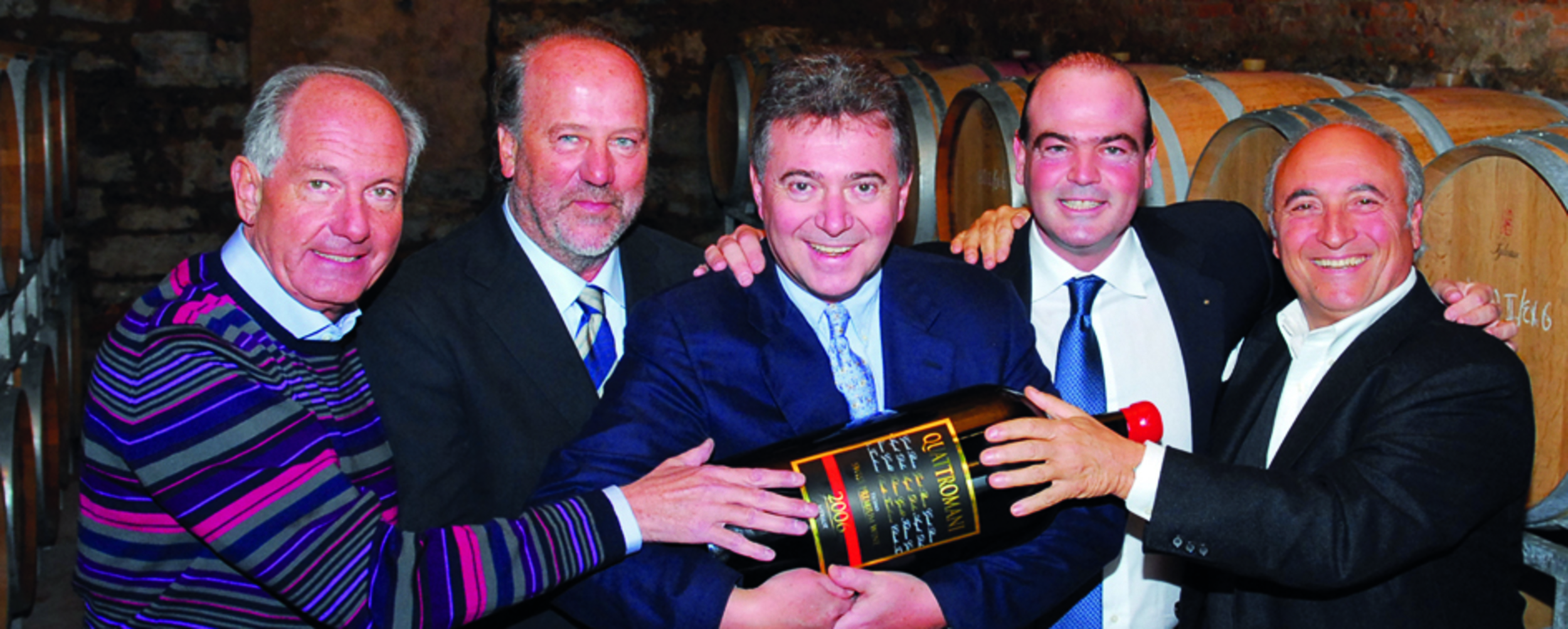 QUATTROMANI 2009 - MASSIMO BUSACCA, ARBITRE FIFA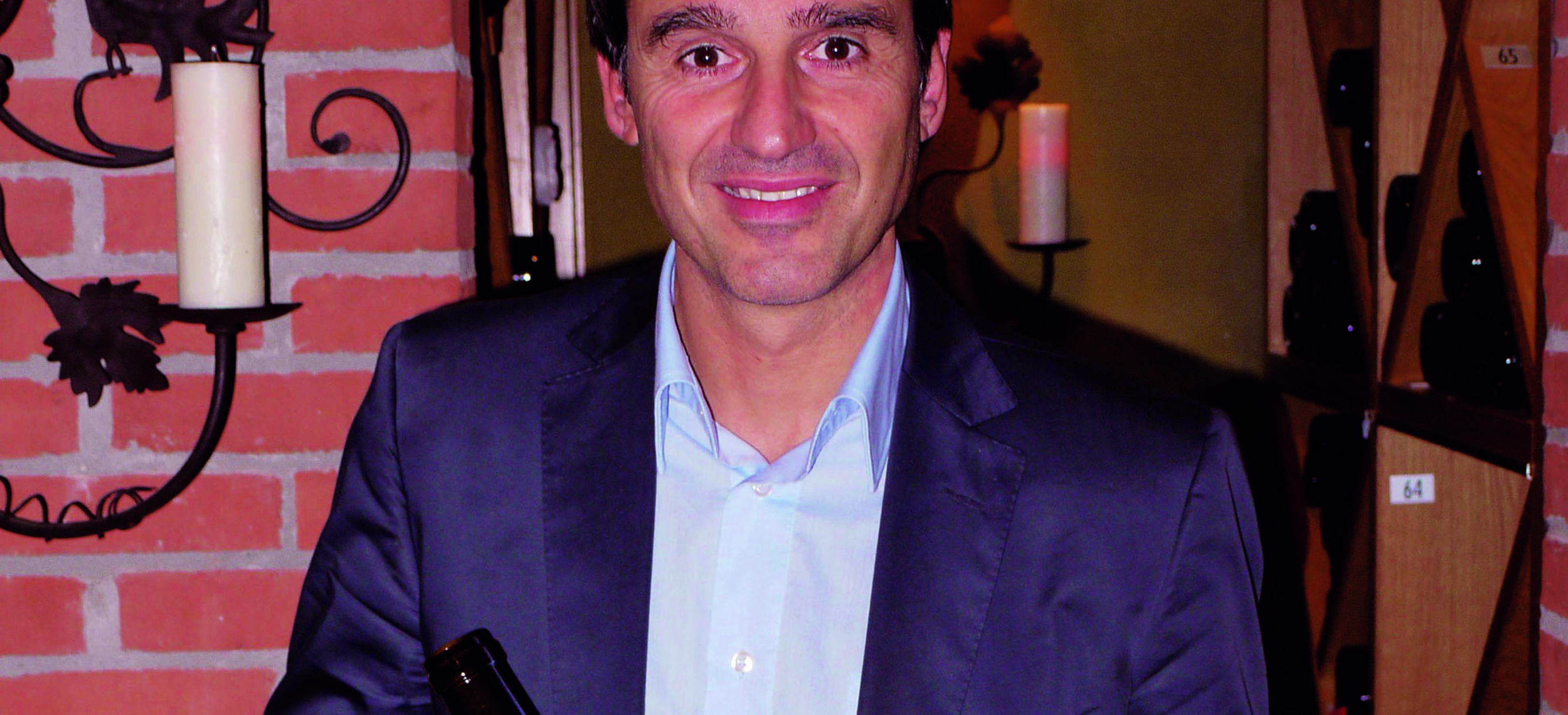 QUATTROMANI 2010 - SERGIO ERMOTTI, BANQUIER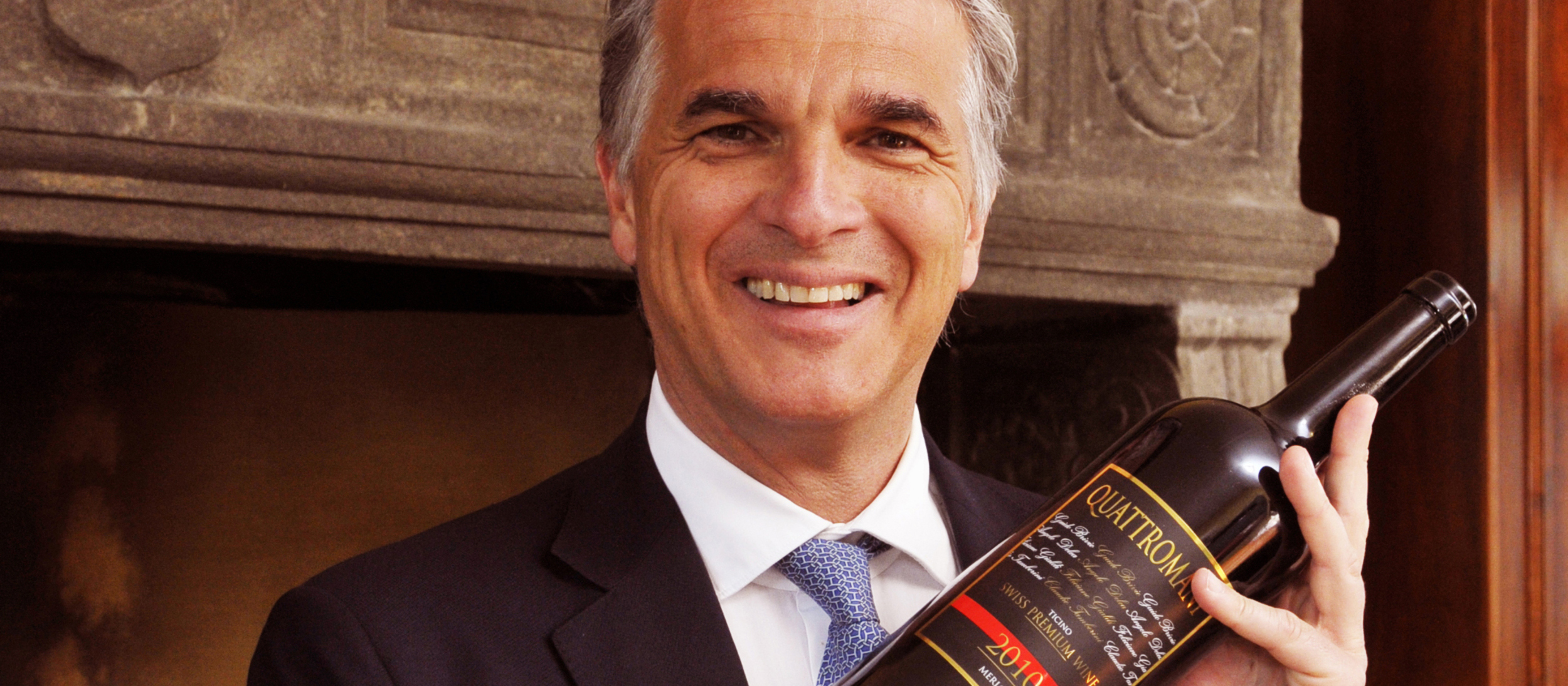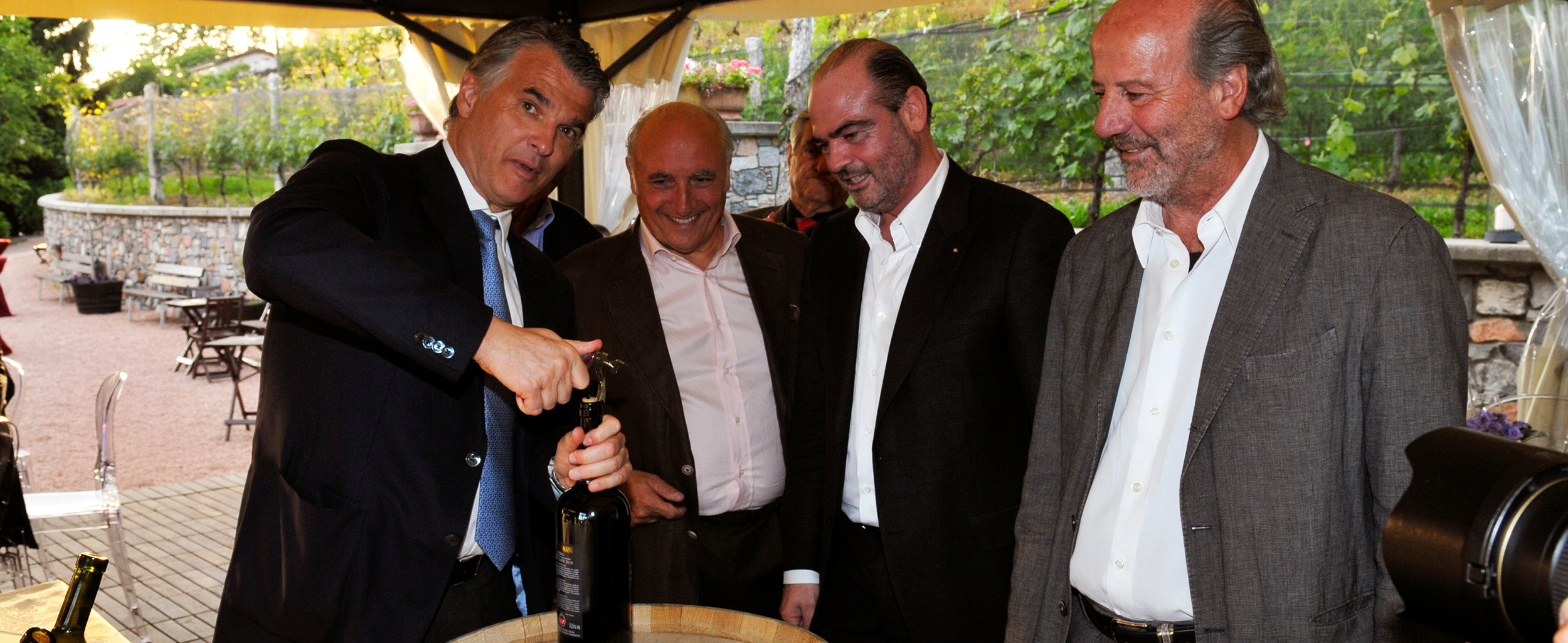 QUATTROMANI 2011 - FABIAN CANCELLARA, CICLISTE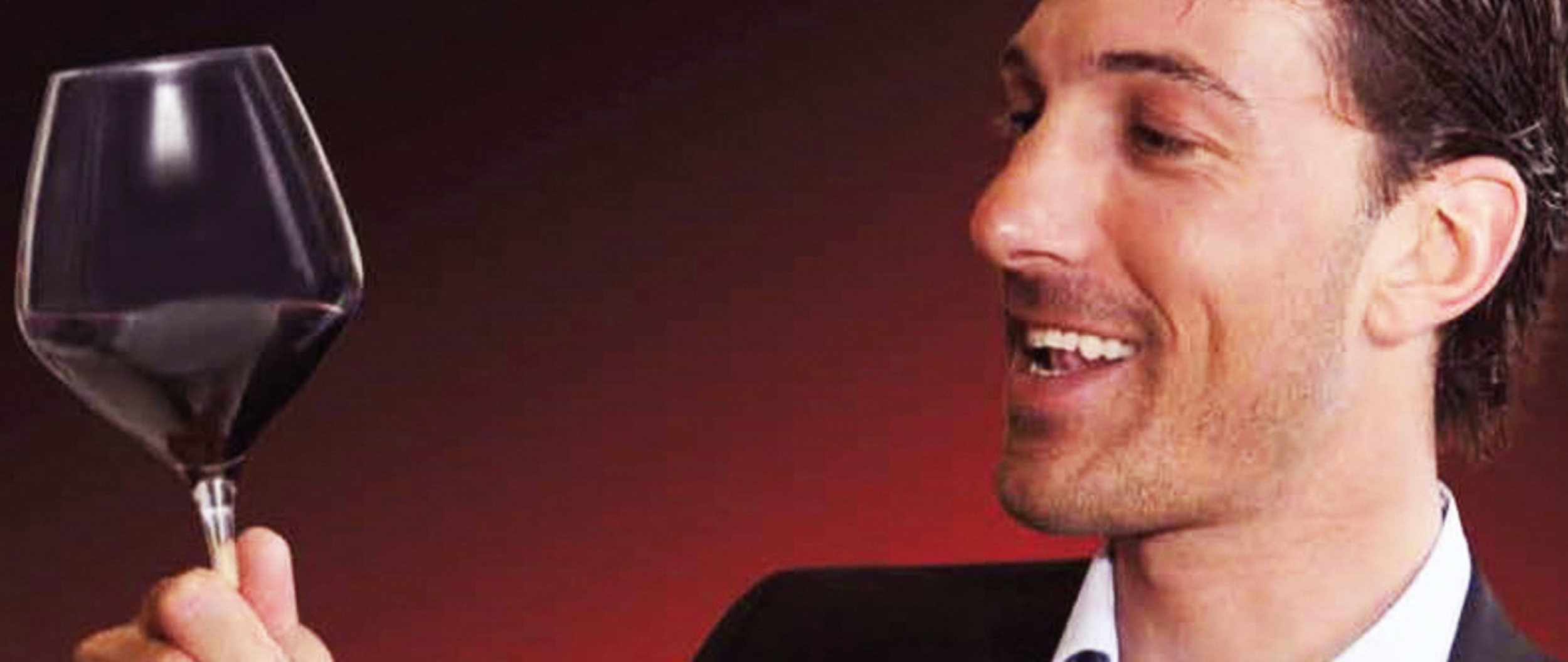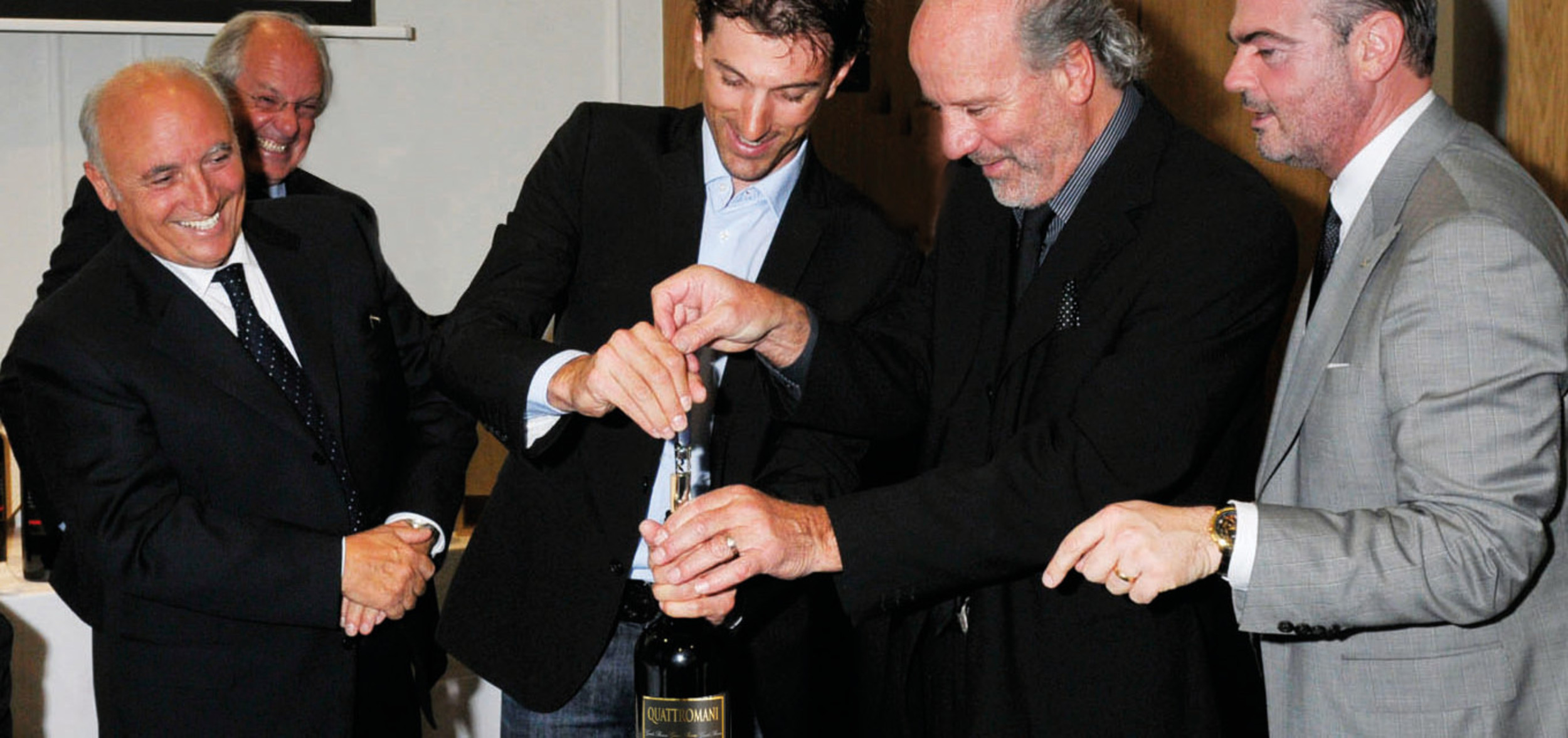 QUATTROMANI 2012 - DANIELE FINZI PASCA, ACTEUR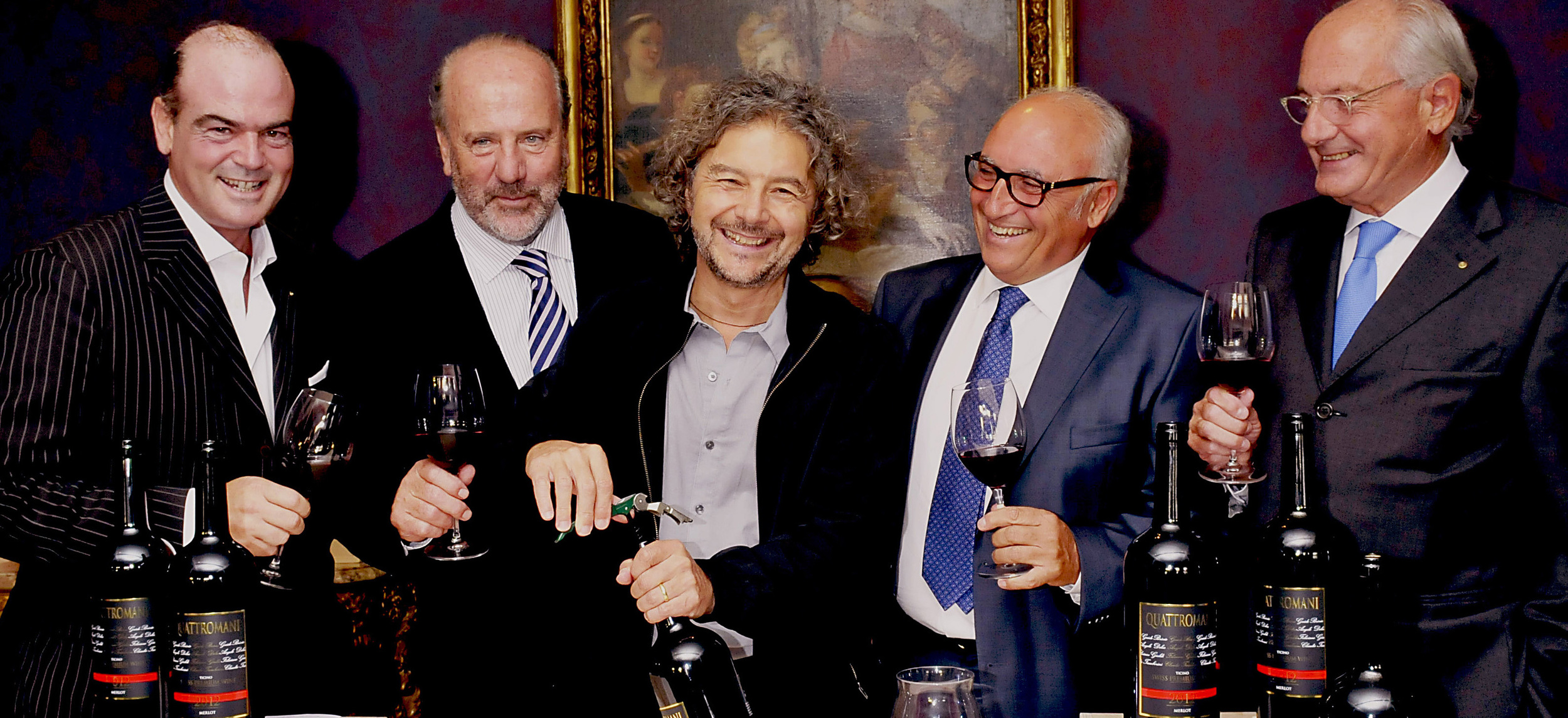 QUATTROMANI 2013 - MARCO SOLARI, PRESIDENT FILM FESTIVAL LOCARNO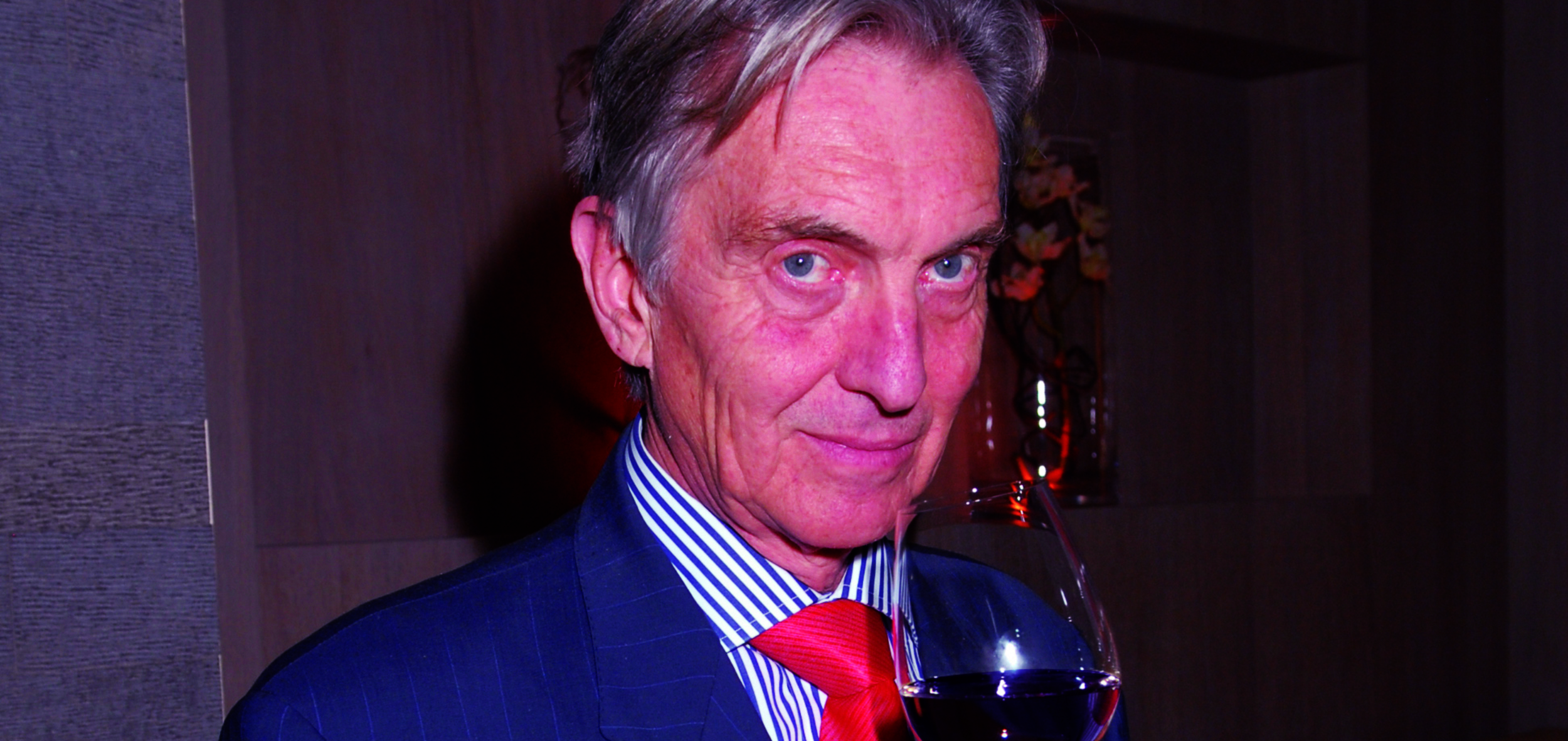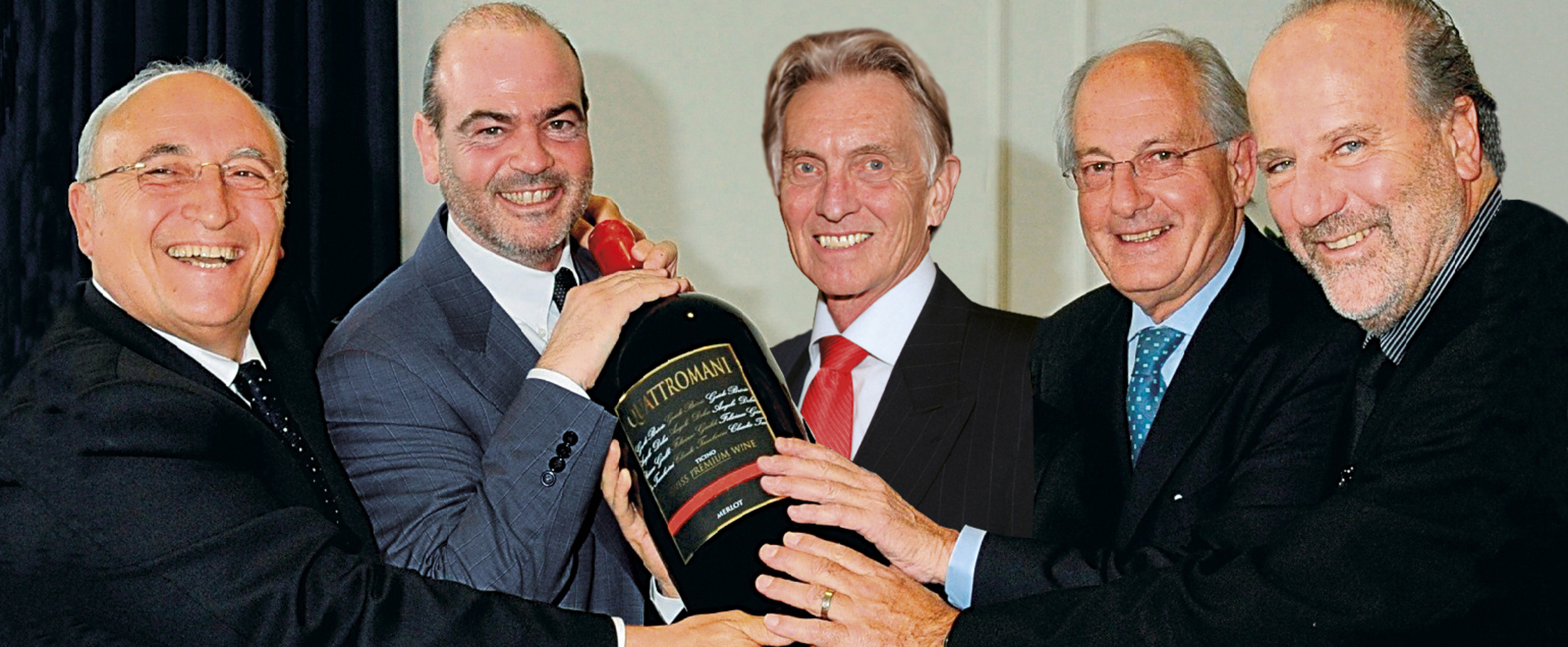 QUATTROMANI 2014 - PIERO TENCA, PRESIDENT NATIONAL ASSP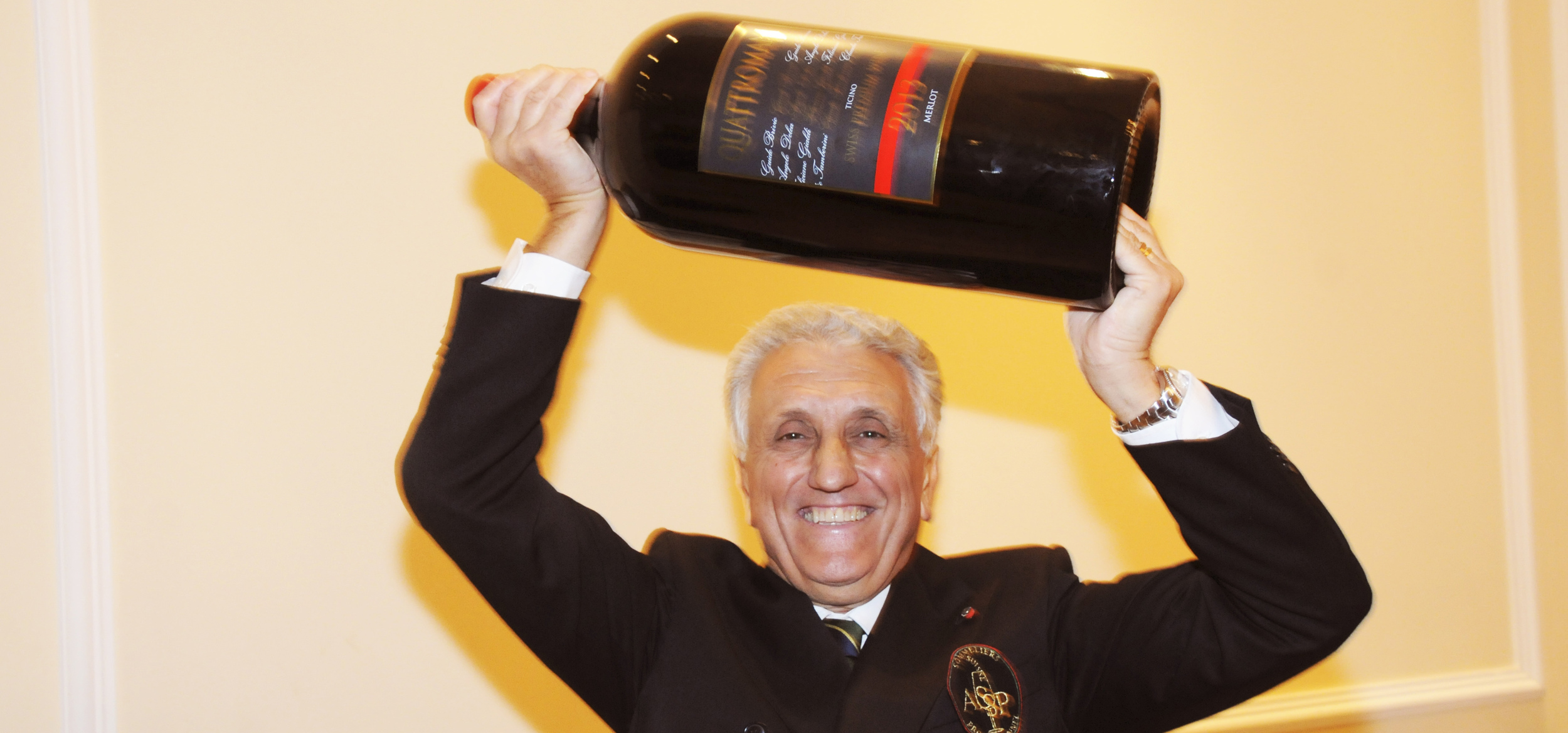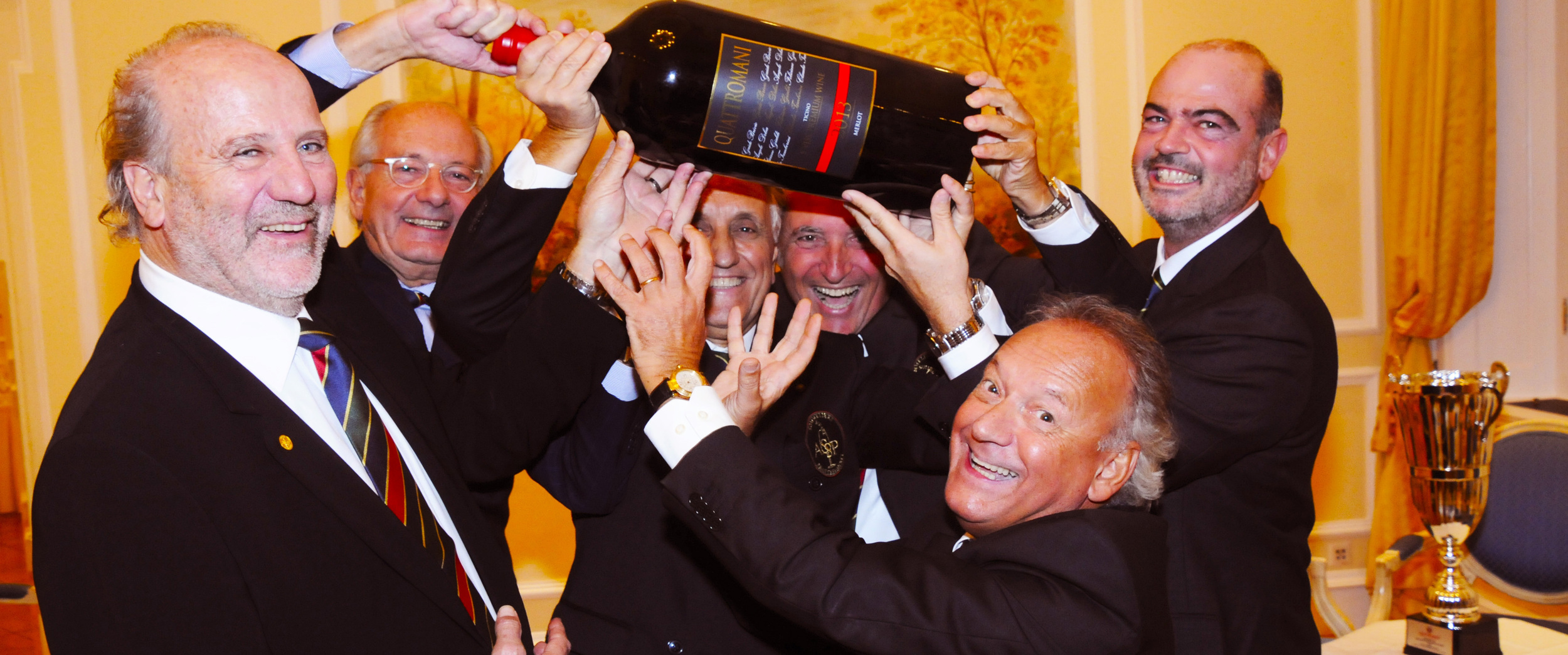 IGNAZIO CASSIS, FEDERAL COUNCILLOR







WEDDING CONGRATULATION!!!!
PRIYANKA CHOPRA TESTIMONIAL QUATTROMANI 2000